Graduate Studies

Electrical Engineering
Through graduate studies in the Department of Electrical Engineering at the University of Notre Dame (NDEE), you will join a vibrant academic community of students, faculty, staff, and alumni. This community is powering, connecting, digitizing, and automating a better future through cutting-edge research and commercialization in the context of Notre Dame's distinctive mission.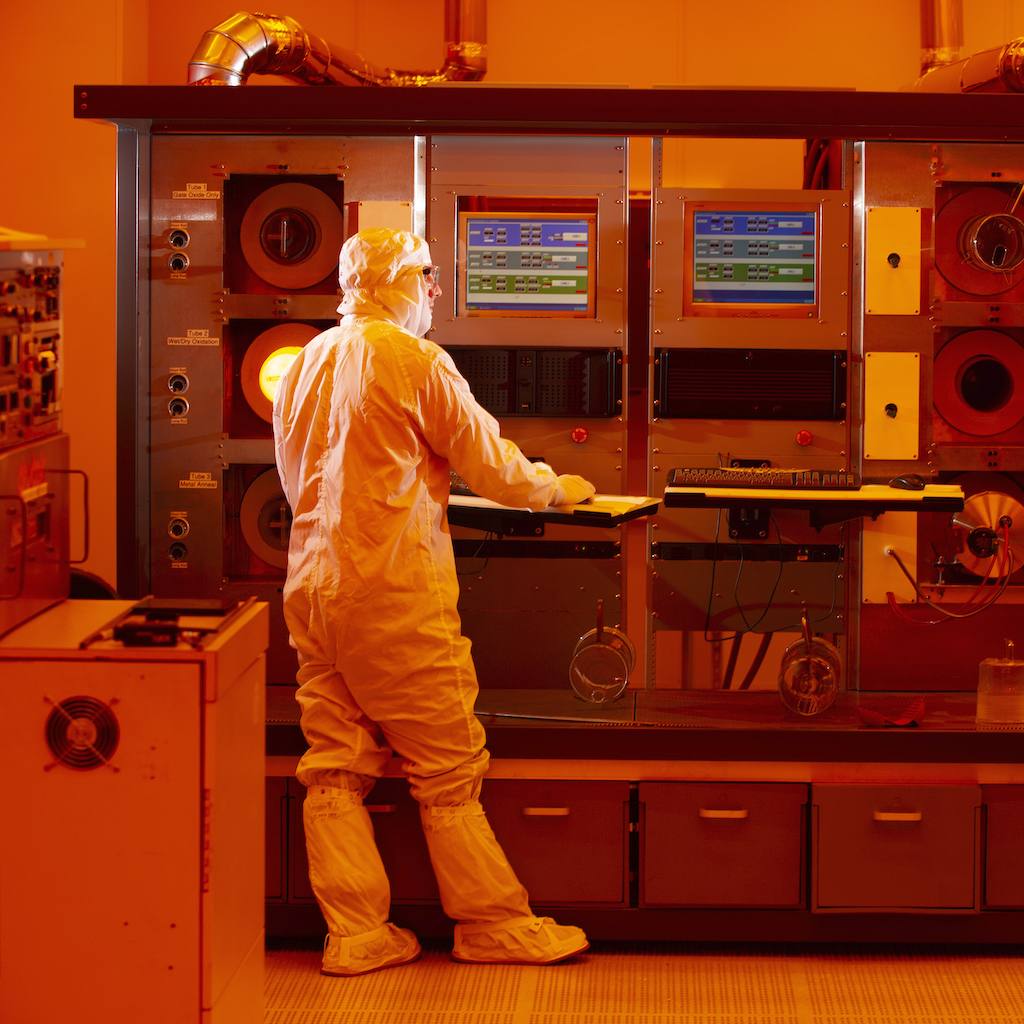 In addition to world-class faculty, who spend one-on-one time with students to ensure their research is productive and impactful, and state-of-the-art facilities and work areas, you will find a warm and inclusive environment of supportive professionals. NDEE interacts closely throughout the University to serve the whole student, in every student. For example, the Graduate School provides specialized training on both professional development and grant writing, and the IDEA Center promotes entrepreneurship, protection of intellectual property, and incubation of Notre Dame startups. 
Personally, you will enjoy a rich quality of life through a combination of NDEE's generous stipends, Notre Dame's emphasis on personal and professional growth, and the many benefits of the "Michiana" region. Students appreciate the region's low cost of living; four-season arts, athletics, and recreational opportunities; proximity to larger Midwestern cities such as Chicago and Indianapolis; and convenient access to nearby train stations and international airports.