Advancing the Understanding and Innovation of Wireless Technologies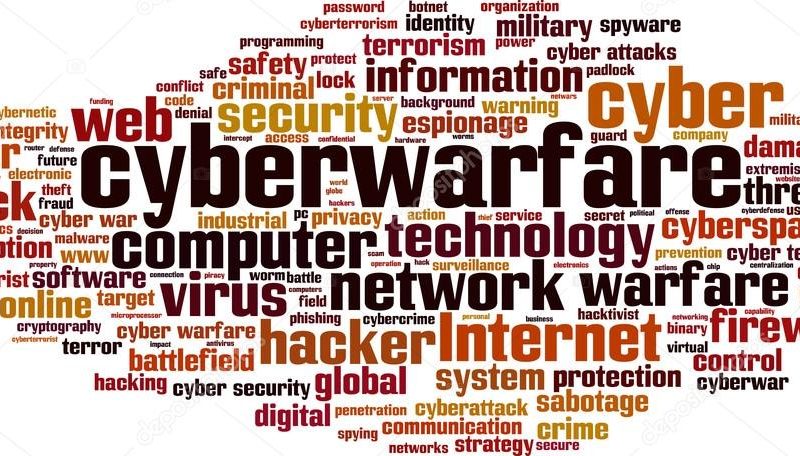 Our armed forces require a workforce with EW knowledge...
The Wireless Institute at the University of Notre Dame is currently accepting applications for the Advanced Wireless Research Experiences (AWaRE) REU, a 10-week summer undergraduate research program. AWaRE provides opportunities for undergraduate EE and CSE majors to experience hands-on innovative research alongside faculty, graduate students, and staff. Women and minority students are encouraged to apply. Participants must be U.S. citizens or U.S. permanent residents. The Research Experiences for Undergraduates (REU) program is funded by the National Science Foundation (NSF). Read more…
Now accepting applications through February 4th.
Wireless Institute Events
Please check back later for additional events.
Become a Partner
You'll be in Good Company
The Wireless Institute has fostered a problem-solving approach between researchers across campus, and industry partners around the country collaborating on critical wireless research. We offer our collaborators a strategic partnership based on their interests and outcomes.