ROTC Cybersecurity Program Thriving on ND Campus
September 25, 2020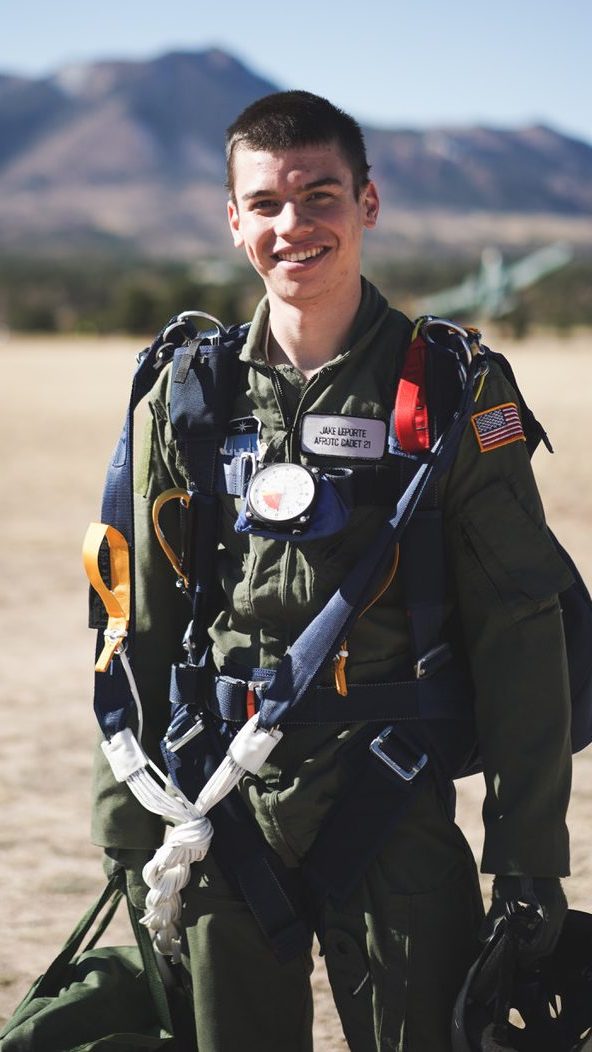 In January 2020, Professors Brenner (Senior Assoc. Director, ND Center for Research Computing) and Laneman (Co-Director of the Wireless Institute) were awarded the Office of Naval Research (ONR) funding for their Reserve Officer Training Program (ROTC) Cybersecurity Training Program. Aiming to advance ROTC undergraduate students' technical cybersecurity skill sets through involvement in cutting-edge research activities at Notre Dame (ND), this one-year program will employ up to15 ROTC undergraduate research participants per semester to work on cybersecurity-related research projects. These projects are in ONR priority interest areas, including Advanced RF Electronics and Systems, Communications and Networking, Data Science and Analytics and Machine Learning, Reasoning, and Intelligence. Weekly Zoom meetings include a presentation by ND faculty on Cybersecurity and how it relates to defense. The program will culminate in a poster presentation and an opportunity for research trainees to present their work in a public forum.
In the spring of 2020, senior ROTC student Jake Leporte started as an undergraduate researcher in the new ROTC Cybersecurity Training Program. Jake chose to join the Air Force ROTC at ND because both of his parents served in the Navy, his father flew helicopters, and he was interested in aviation. With a double-major in electrical engineering and computer engineering, Jake said, "What most excited me about this opportunity is combining EE applications with the ROTC world that I've focused my time on." His interest in the opportunity stemmed from wanting a research experience before starting his career in the Air Force.
Jake's project is on RadioHound, one of the ND Wireless Institute's research platforms, falling under the Advanced RF Electronics and Systems priority area with Professor Laneman. The RadioHound team is developing low-cost, portable spectrum measurement sensors capable of sensing spectrum use over a wide range of frequencies commonly used by everything from cellular phones to wireless local area networks, to radios and televisions.
One goal of the platform is to distribute these sensors over a wide geographical area and crowd-source real-time measurements to create a "heat-map" of spectrum usage. Such a map would be used, for example, to determine where spectrum congestion is dense. Specifically, Jake is working on deploying the sensors onto a drone to 1) find new applications for RadioHound, such as direction finding, and 2) get RadioHound mobile in the air to collect data and continually map RF power. His work this spring began with learning about RF, antennas, and radio direction finding. He transitioned into writing code for system programming, working with Software Engineer Randy Herban.
He appreciates the opportunity to participate in this research and is looking forward to working with other students to physically mount the directional antenna onto drones, learn to fly them, and collect data. "This is a great program that allows us to engage top students like Jake in our research projects and offer one of the best paying undergraduate research jobs on campus. By exposing students not only to important real-world problems but also a variety of practical system design issues beyond what they learn in the classroom, we aim to entice them to pursue advanced degrees in support of the DoD mission," says Professor Laneman.