2021 AWaRE REU Accepting Applications
January 15, 2021
The Wireless Institute at the University of Notre Dame is currently accepting applications for the Advanced Wireless Research Experiences (AWaRE) REU, a 10-week summer undergraduate research program. AWaRE provides opportunities for undergraduate EE and CSE majors to experience hands-on innovative research alongside faculty, graduate students, and staff. Women and minority students are encouraged to apply. Participants must be U.S. citizens or U.S. permanent residents. This Research Experiences for Undergraduates (REU) program is funded by the National Science Foundation (NSF).
Project Highlights Include:
$6,000 Stipend
Free on-campus housing
Round trip travel allowance
State-of-the-art research facilities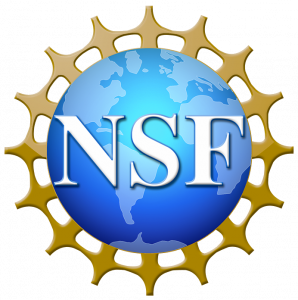 The AWaRE REU program offers 10 projects in wireless networking, robotics, UVA's and mobile computing.
Applications received by Monday, February 10, 2021, will be given first consideration. The 10-week program runs May 24 – July 24, 2021.
If you have additional questions, please contact Tiffanie Sammons at tsammon1@nd.edu.